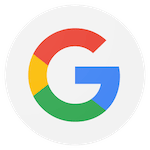 Stop reading reviews and just sign up at YogaOne in Kingwood! You won't regret it. The studio will quickly become one of your happy places. Not only is Nikki one of the best instructors, she hires the best as well.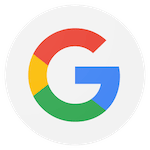 I have happily found my tribe! There is such a wonderful variety of instructors that help shape my yoga journey. The people who are members are so welcoming and I am proud to call them true friends! And the book club is FABULOUS!! You must join!!
Power Flow with Lisa Gilman
Power Flow with Lisa Gilman
Lisa has such great classes! I always walk out feeling stretched out and grounded. She has a way of helping you retrain your brain to get into certain poses or binds. Every one of her classes is different and I love that!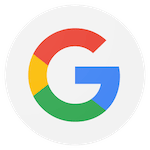 The teaching is wonderful, ambience is amazing, the facilities is top notch and everyone is so sweet and very inviting community. My schedule is always changing so it was important to me the many class options. The owner was so sweet She was so patient with all the questions that I had it being my first hot class…. I was nervous she made me feel very comfortable. I highly recommend 😃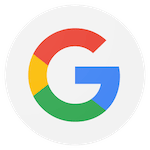 Love this place! Wish I could give more than five stars! Started coming here for my lower back and knee pain, and it truly has done wonders for both. Great atmosphere, great instructors, and a great work out!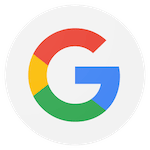 I highly recommend YogaOne in Kingwood. This is a great yoga studio. The owner and instructors are wonderful! They are very knowledgeable, friendly and energetic. Hot yoga has so many great benefits and it has helped me in so many ways!! Just give it a try... you won't regret it! 😉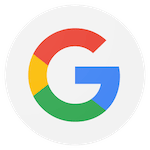 YogaOne is the only hot yoga studio. Nikki and Lance Shealy, local business owners, have created a unique experience for all. Whether you are a new yogi or experienced yogi, this is the place to be on a mat!! It is fun, relaxing and spotlessly clean. All of the yoga instructors, Nikki, Pam, Sergio, Darcy, Amy, Michelle, and others bring their own magic. It is a great way to meet new friends and maybe find old ones. Come by for a detoxing, calming experience for mind and body. Namaste 🙏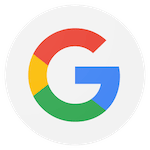 Heath Rood, Your Realtor, Golf and Travel Buddy!!!!
What a great yoga studio, super friendly, clean and very accepting to all skill levels. They have a wonderful schedule to cater to everyone's schedule. Highly recommend!!!!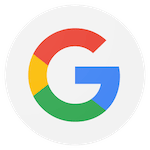 Love love love this studio. Strong sense of community, the owner is truly a remarkable woman, and goes out of her way to support all local small businesses. This place is a gem 💎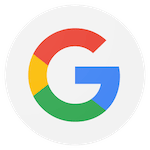 I cannot say enough great things about YogaOne Kingwood, Nikki and Lance, and all of the instructors. It is a community of yogis of all shape, size and skill level. I was totally new to yoga when I started there, but everyone was so welcoming and made me feel right at home. I have found that the most common misconception about yoga is that it's "just for stretching." It's for flexibility, strengthening, losing weight, core and balance, making friends, clearing your mind, finding peace and joy!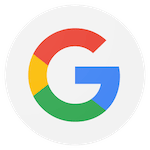 YogaOne Kingwood feels like home away from home. Everyone is incredibly welcoming and kind. It is a great judgement free zone with phenomenal teachers that lead great classes and offer thoughtful modifications!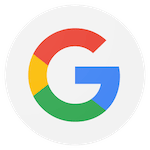 I've been a member at YogaOne Kingwood for 5 years. I started as a supplement to other training to help with my mobility and flexibility and what I discovered was a great community. Love the classes they are always challenging. The instructors are amazing and so are the people. I highly recommend giving YogaOne a try if you haven't, it is the best. Just don't take my spot in the back corner.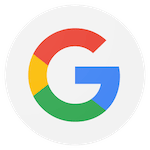 I had been looking for a perfect yoga place and after yoga hopping for a year, I finally found it!!! Nikki and all the instructors are amazing and very friendly and loving. If you are looking for a yoga place this is it!!!! Highly recommended.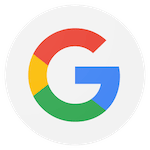 I have been looking for a comfortable and welcoming studio to practice and this studio is the best one I have ever been to! The staff and members are so friendly and every time I walk in, I feel so welcome. The teachers always encourage you to go at your own pace and take breaks when you need to. Each instructor has their own style which makes each class interesting and exciting. I always look forward to going to class and leave feeling refreshed and accomplished!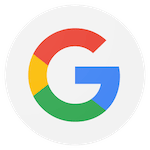 YogaOne Kingwood has a beautiful community of instructors and students. There is a variety of classes and times to fit all scheduling needs, and all are taught by kind and knowledgeable instructors. Warm, hot, flow, yin, and more. Mat and towel rental available and restrooms with showers in house for those on the go.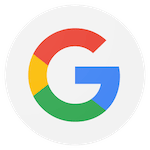 YogaOne is a wonderful and welcoming studio. Love the owners (yay for being a local business too) and instructors — super supportive and encouraging. I tried yoga for the first time at the age of 40 after years of long distance running and computer work had really broken my body down. Three years later, and I feel good. I can actually move! My migraine headaches have decreased. Cannot recommend YogaOne enough.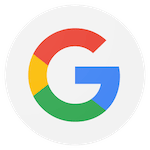 Happy place! Great teachers and lovely people all around. I have enjoyed building my yoga practice at YogaOne. Variety of classes and extra events – definitely worth your time and energy!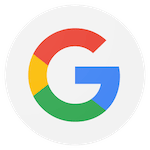 I came from downtown looking and searching for a good, heated yoga studio in the burbs! This place met that and more. I wanted to say the "staff" is incredible, and that's not personable enough. You will know each member's name within the first few times because they are intentional with how they engage with you. Plan on seeing the owner, Nikki, often and loving the inviting community. Book clubs, great workshops and great yoga classes, create this great community. Highly recommend ❤️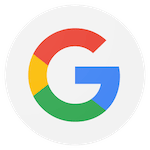 I had been looking for a perfect yoga place and after yoga hopping for a year, I finally found it!!! Nikkie and all the instructors are amazing and very friendly and loving. If you are looking for a yoga place this is it!!!! Highly recommended.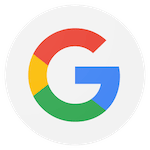 Nikki and yoga instructors are amazing at YogaOne Kingwood. We always love going to her and the other instructors teaching classes. They keep it fun and interesting. We are challenged every class and cannot wait to go back. The studio is clean and plenty of room for my sun salutations. Large, gorgeous mirrors to watch my form. Great location! Definitely recommend if you want to remain or get healthy.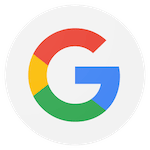 This is my first time ever doing Yoga And I love it here. The environment is welcoming. The instructors or wonderful!!! There's a class for if your feeling slow that day or wanna speed it up. This was one of the best decisions I have made. Clear mind and balance. Nikki J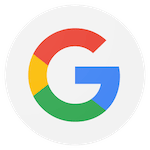 I've been coming here for almost a year and I can't express how glad I am to have found this place. All the instructors are fantastic and each adds their own flair to their classes!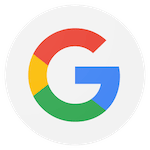 What a great experience!! I've enjoyed every minute of it. Couldn't believe how much I need this in my life…😳 will get it together one day. Lol So much fun.
❤️ the energy. Yes indeed!! Definitely returning. Thank you so much!!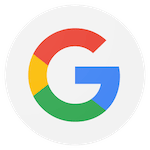 I am a beginner but everyone has been so nice and helpful. I would go every day if I could! I love the way I feel when I leave…refreshed and ready to face the world! The studio is clean and inviting. All of the instructors push some to their limit while supporting those of us learning.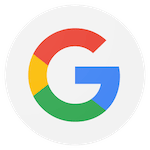 Yogaone is so welcoming! The atmosphere at the studio is full of positive vibrations and is perfect for all leveled students to attend. The instructors are friendly, encouraging, and fun. There is a wide range of classes to suit everyone's needs. Hot Tunes yoga is my jam. Thank you Yogaone Kingwood!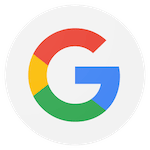 Only positive things to say about YogaOne. Nikki and all of her instructors are open and welcoming to all. Great hot room with many different class offerings. Great location and very clean facilities.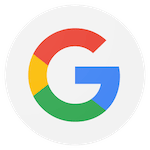 Love YogaOne and ALL the classes! It gets good and hot in there which is important for my practice. The environment is welcoming to all levels and it is a fantastic community. All the teachers are fabulous and I leave feeling like a million bucks. Thank you, Nikki and the YogaOne team!!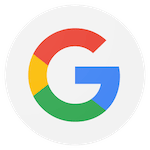 Yoga One Kingwood is my happy place! I love the owners, instructors, and all of my yogi friends! This studio is clean, welcoming, and beautiful. I love all of the class and instruction variety- but my favorite is revive tunes with Nikki! Give it a try- you'll be so glad you did!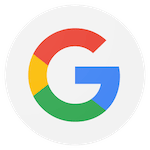 Love the community and the classes here! There is no pressure to "preform" and options for all levels of experience. You get a quality workout and an opportunity clear your mind and de-stress. The owner, Nikki, is invested, welcoming, fun, and fiercely committed. You can't miss her :) I've been to a lot of yoga studios over the years and feel most comfortable here.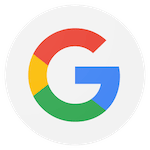 Yoga one is a welcoming and amazing yoga spot! Would definitely recommend my friends and family to come and try hot tunes yoga class! Always leave the place looking forward to the next class!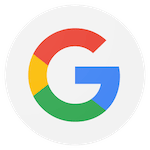 Nikki runs a great studio. Friendly. Facilities and instructors are top notch. Gotta love each of them. Classes with Darcy, Sergio, Michelle, Lyn and Nikki, each with their own approach and music pref's. Can't miss here.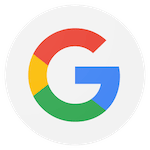 YogaOne is the best studio I have ever practiced in! All of the teachers are amazing and help you expand your yoga experience in a positive way! This yoga community welcomes everyone and makes you feel valued the minute you walk in the place! I love it!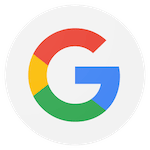 Love every class and yoga instructor I've had at Yoga One! From the flow classes to the high intensity sculpt classes, they're all amazing! The studio is clean and everyone is friendly. Definitely a nice place to retreat to for an hour and get your sweat on!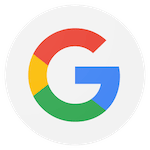 I have been practicing yoga at this studio for 5 years and love it! The instructors are great and the studio is clean and pretty. There are many different class formats and instructors to choose from- something for everybody. My favorite is the hot class; I highly recommend trying it!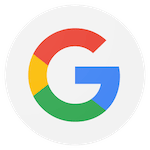 I love YogaOne. Their teachers inspire you on your yoga journey. I love the studio, the yoga teachers, the classes, the community.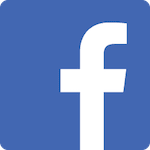 Love this place. People and staff are really friendly and make you feel welcome no matter what level you're in.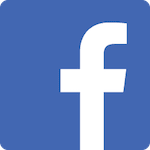 I love going to YogaOne studio in Kingwood! My first visit there was so welcoming and it feels like home every time I step in. Each class is so unique and engaging and I'm always learning something new about my yoga practice and myself!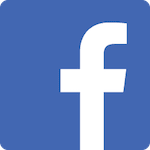 This yoga studio is very clean, friendly helpful staff. I love the variety of classes.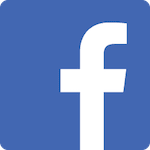 Best yoga place ever. You will feel like part of the family, I guarantee. Nikki is so wonderful and they have many classes to choose from. I am so glad that I am part of YogaOne's family❤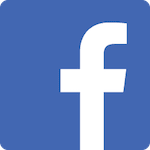 YogaOne has been a home for my practice for many years- so thankful Nikki and Lance are taking on the leadership again. All are welcome and it's a great place to practice😊